SEAMEO RIHED organized a 1 day seminar on "Internationalisation Management for Higher Education Institutions" on 1 March 2013 at 5th floor conference room, the Office of the Higher Education Commission Building, Bangkok. The key objective of the seminar is to provide university executives, international relation officers, and persons working closely with international affairs with current issues and trends on internationalisation of higher education, best practices and lessons learned on internationalisation management, and training needs in support of internationalisation.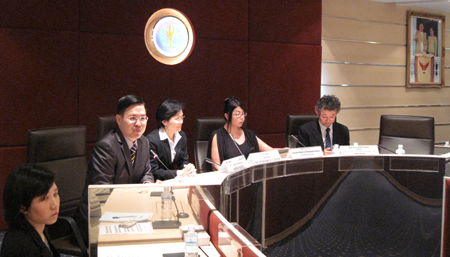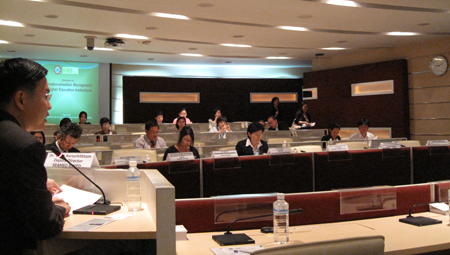 The key note speakers included 1) Assoc. Prof. Dr. Akiyoshi Yonezawa, Graduated School of International Development, (GSID), Nagoya University, Japan 2) Ms. Tanya Loh, Associate Director of International Relations, Swinburne University of Technology, Auatralia 3) Ms. Porntip Kanjananiyot, Executive Director, Thailand – United States Educational Foundation (TUSEF/Fulbright) 4) Assoc. Prof. Dr. Sukhgij Ysothonsreekul, Vice President for International Affairs, Naresuan University 5) Prof. Dr. Pongruk Sribanditmongkol, Vice President for Planning and Development, Chiang Mai University 6) Asst. Prof. Dr. Anak Khantachawana, Assistant to the President for International Affairs, King Mongkut's University of Technology Thonburi and 7) Asst. Prof. Dr. Pimrawee Rocharungsat, Vice President, Phetchaburi Rajabhat University.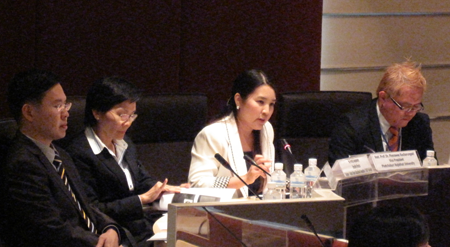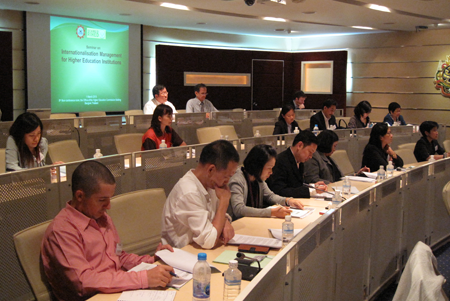 The sessions have been moderated by Dr. Vipat Kuruchittham, Deputy Director, SEAMEO RIHED and Ms. Watinee Kharnwong, Deputy Director, Australian Education International (AEI)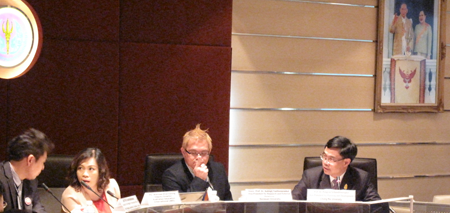 There were totally 46 participants as a representative from the 19 Universities in Bangkok and other provinces. The seminar has been a platform for Thai higher education institutions to exchanges knowledge and practices on internationalisation with experts from Japan, Australia and Thailand.